[W]e have a hunger of the mind which asks for knowledge all around us, and the more we gain, the more is our desire; the more we see, the more we are capable of seeing. Besides learning to see, there is another art to be learned—not to see what is not.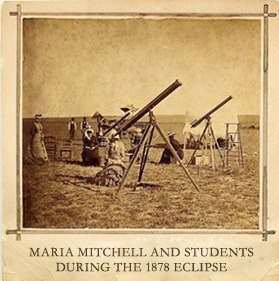 IN 1996, I TOOK A SUMMER JOB AT A BOOKSTORE  in Harwich Port, a tiny town nestled on the elbow of Cape Cod. One morning, on my day off, I rode the ferry to Nantucket. While I was en route, a squib in a tourist flyer caught my eye: Come and see the home of the famous girl astronomer from Nantucket.
When we docked, I made my way to Maria Mitchell's shingled house. A small garden of wildflowers bloomed beside it. The dirt was sandy; the air salty. I was entranced. From that moment on, I felt compelled to tell her story.

Fifteen years later, The Movement of Stars made its way into the world. What I'd imagined as a true story about a devoted scientist's fearsome ambition turned out to be an invented tale of desire and transformation inspired by Miss Mitchell—but not about her.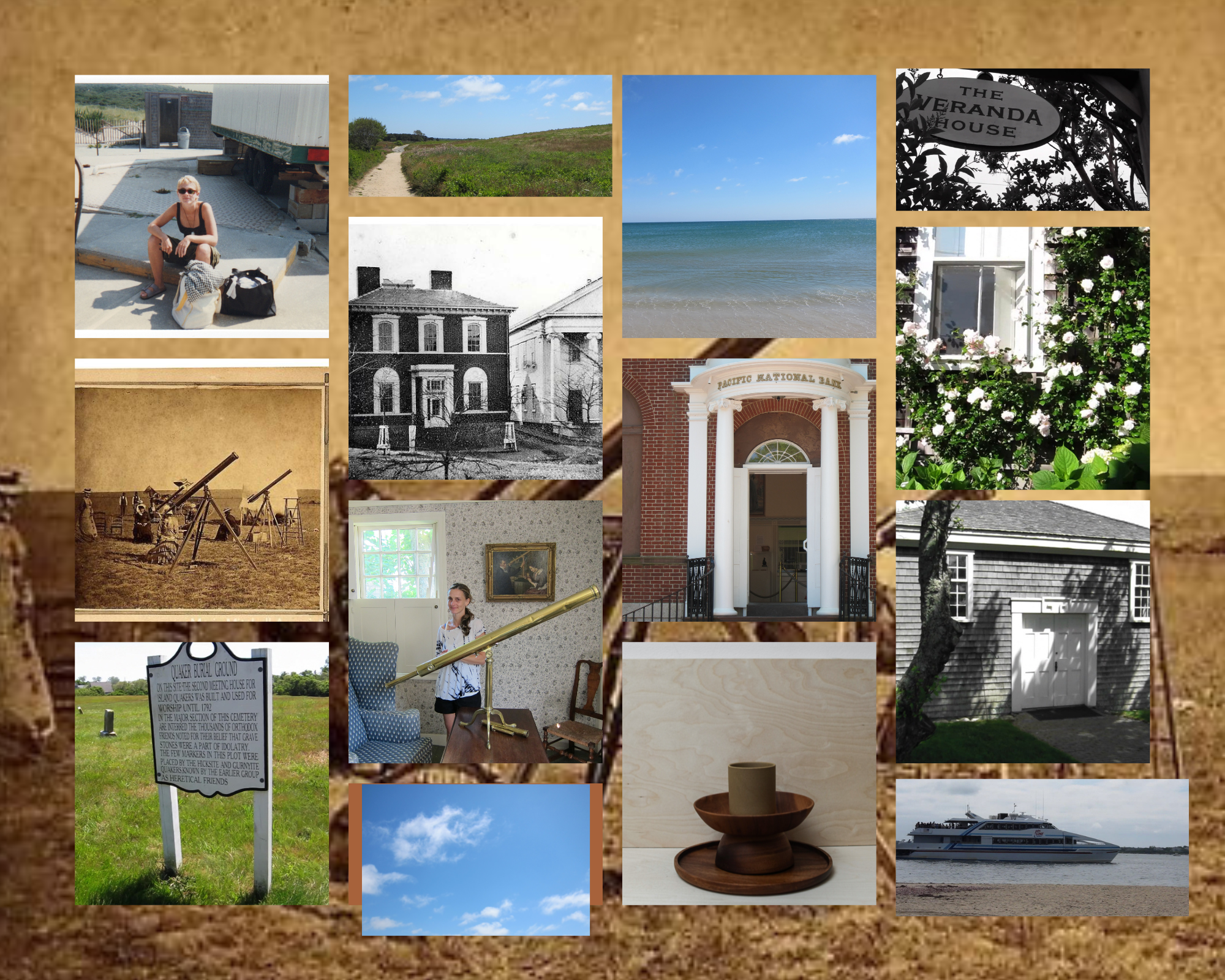 The Caiman
By Maria Eugenia Manrique, Translated by Amy Brill 
When Faoro the clockmaker adopts a baby alligator, he has no idea that someday their story will travel far and wide. But the town of San Fernando de Apure would never forget this kind young man and his adoring alligator, who played with the local children, took part in Faoro's wedding, and, eventually, mourned his loss.  
In this delightful picture book first published in Venezuela, the author draws on her childhood visits to this famous caiman to tell the story of a man, an alligator, and their enduring, legendary friendship.